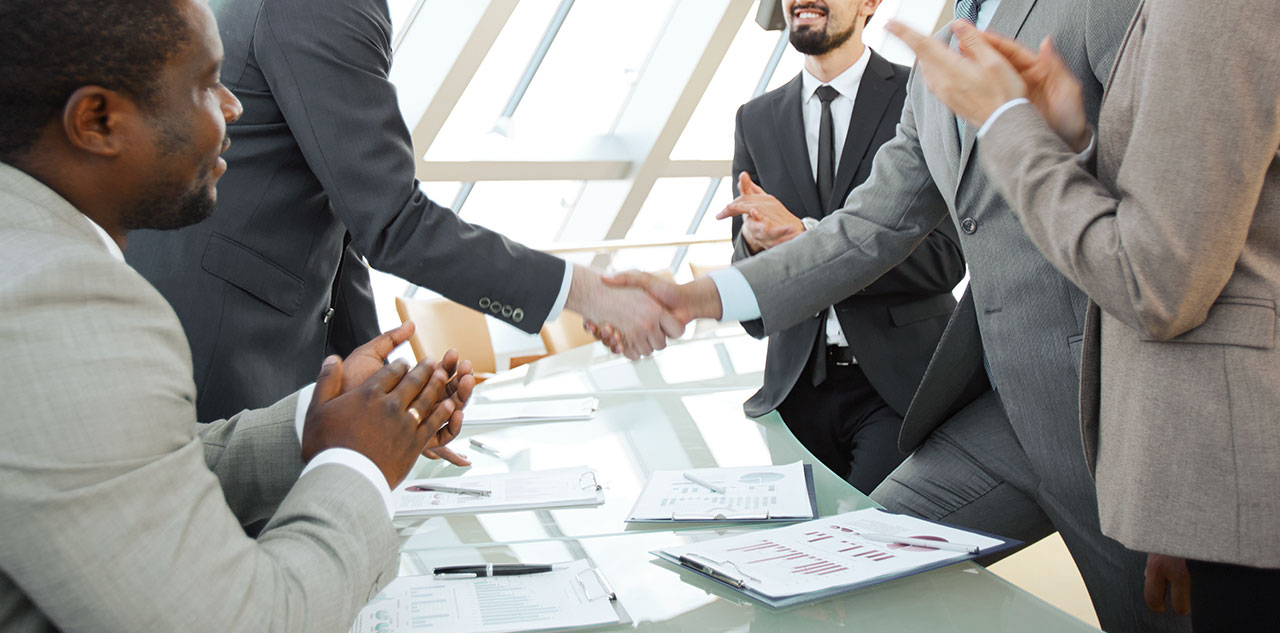 About CNNWA™
Canada's advocate for window wall manufacturers suppliers and retailers
We're here to clear the air
Canada's window wall industry is among the most technologically advanced, meticulous and skilled in the world. In major centres across Canada, wherever you see high-rise condominium structures, chances are you are looking up at a building face safely constructed with an advanced and professionally installed window wall system.
Every window wall system appearing in Canada is precision engineered, manufactured and certified to the highest quality standards, and installed by highly trained and skilled trades for public peace of mind.

Not all windows are created equal
The spectre of glass panels falling from high-rise buildings is terrifying. Recently, there have been a few such unfortunate incidences in Canada, with these issues arising from glass balcony installations. In fact, in Canada there is no record of falling glass due to the manufacture, supply and installation of any window wall system. With our members' unwavering dedication to safety engineering and continuous mandatory training, we are confident this perfect safety record will continue. Indefinitely.
Our mission
We will act as advocates for the manufacturers, suppliers and installers of window wall system across canada.
We shall act as advocates on behalf of our members through the following criteria:

Become a CNWWA member
We are the official voice of Canada's window wall manufacturers, suppliers and installers.
Become a CNWWA member and let us advocate on behalf of your organization and staff, as we inform the Canadian public on the safety, performance and reliability of professional window wall systems.
Fill in the form on the right- All fields are required