Window wall industry news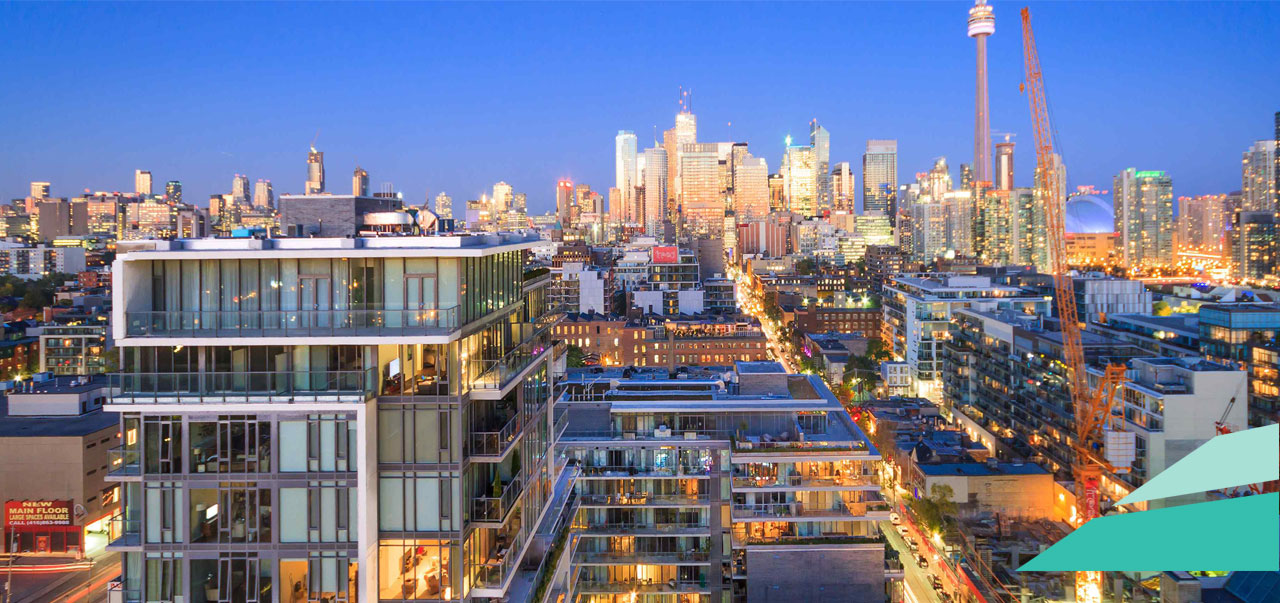 Window wall links & resources
Official acts, organizations, government resources and partner associations committed to public safety, proper building practices and the overall health of the window wall industry in Canada.
Read More
Window wall industry events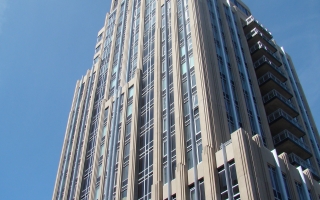 Vertical Village - using new planning methods for urban intensification
DAS Lecture Series: Nathalie de Vries January 21 2016 5:30 p.m. - 8:00 p.m. PIT ARC 202, 325 Church Street CONTACT: prachi.khandekar@ryerson.ca...
Thursday January 21 2016 Ryerson University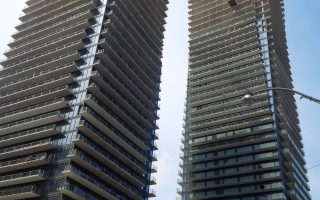 CSA A440.5 Proposed Standard
CNWWA is a member of the Technical Committee for proposed CSA Standard A440.5 - High Exposure (High-Rise) Fenestration Standard for the high rise glazing systems including window wall units. ....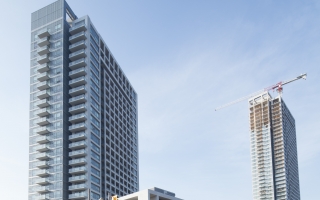 EXP Continuing Work on Draft Specifications
CNWWA has commissioned EXP, a top engineering firm to develop standard specifications for window wall systems in Canada ...
Toronto, July 2015
Become a CNWWA member
We are the official voice of Canada's window wall manufacturers, suppliers and installers.
Become a CNWWA member and let us advocate on behalf of your organization and staff, as we inform the Canadian public on the safety, performance and reliability of professional window wall systems.
Fill in the form on the right- All fields are required